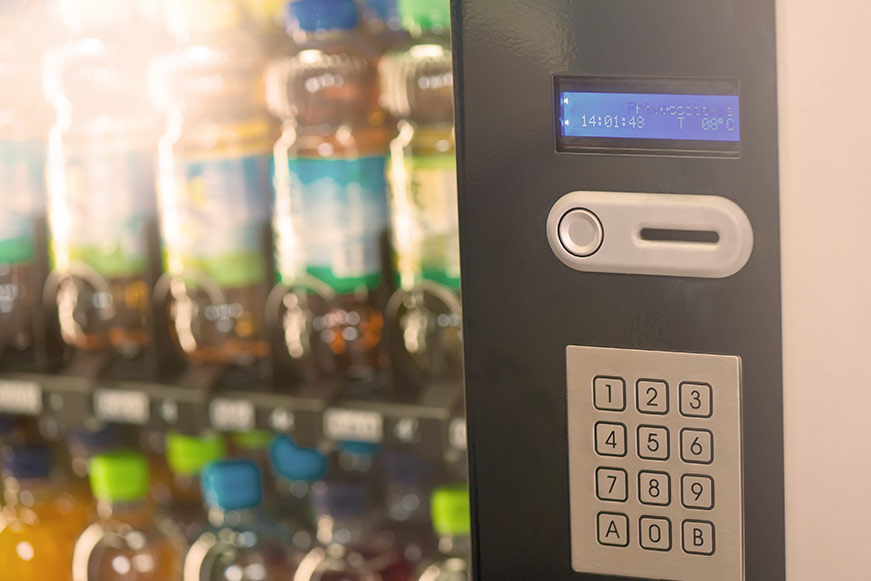 Vending machine operators often find it difficult to get the right insurance protection at the right price.
The risks can vary greatly depending on the type of machines, the location of the machines, the products being distributed and business operator themselves. We can tailor a package to suit you and your particular needs or concerns.
Get in touch
We can work with you to build the perfect insurance package, chosen from a wide range of providers.
We'll simplify the process, giving you the peace of mind that comes with knowing you're adequately protected.
Have a question?
Our insurance brokers are standing by, ready to help.