The Aviso Group Pty Ltd is a national partnership of client focused insurance brokers.
Aviso Group comprises eleven private insurance brokers across five states who joined forces to create a national broking group. The formation of the Group was led by management, along with private equity firm Envest. Envest is a private, entrepreneurial insurance investment and distribution business which invests in and supports innovative, best-in-class insurance and financial services businesses to achieve their growth objectives.
Aviso stands for Advice and Vision because as a Group we provide a national and personal alternative to traditional broking groups – a local touch with the strength of a national Group. Our goal is always to maintain local independence and the close relationships our brokers have with each of their clients.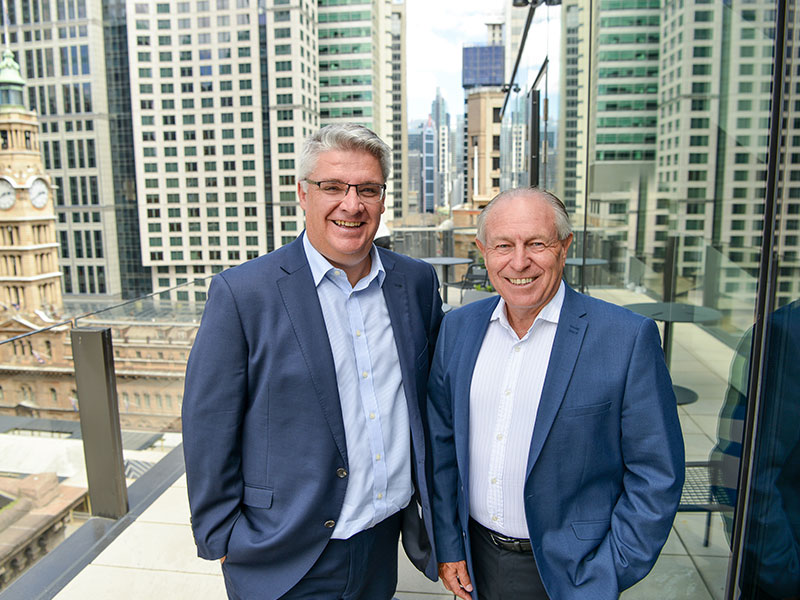 Our partners are well established in their local regions and each has a loyal customer base, dedicated staff and strong company values. The power of the Aviso Group empowers each partner to provide an even greater array of benefits to their customers. At the same time, Envest will provide the stimulus for further growth and client value creation across the Group.
The Aviso Group combines 25 offices nationally, 245+ employees, 22 principals and $405m in GWP and includes: Aviso WA Insurance Brokers (Formerly IC Frith WA), Fitzpatrick & Co Insurance Brokers (VIC), Aviso EIA Insurance Brokers (NSW, QLD), Acumen Insurance Brokers (NSW), Aviso TAS Insurance Brokers (TAS), Allsafe Insurance Brokers (QLD), Aviso Qsure Insurance Brokers (QLD), Western Insurance Brokers (VIC), Aviso All Points Insurance & Risk Advisory (NSW), Sutton Insurance Brokers (NSW), Wymark Insurance Brokers (QLD) and Grange Insurance Solutions (WA).
Aviso is committed to making a substantial investment in technology and people so our clients have greater access to insurance products, risk management solutions and niche insurance schemes across the country.
Aviso offers an alternative solution to the larger, established insurance brokers.
We are part of the Steadfast Broker Network.
 Our Aviso Partners are located all around Australia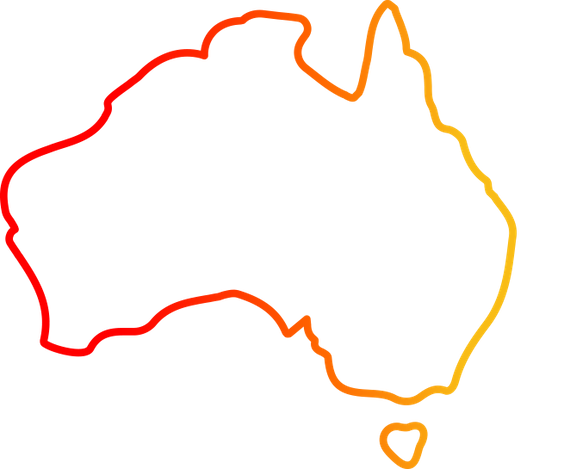 Have a question?
Our insurance brokers are standing by, ready to help.