All our people are focused on delivering quality local service, experienced advice, competitive premiums and fast claims management. Our office is supported by teams in the following areas: Marketing, Processing, Claims and assessing consultants, Workers Compensation consultants, Survey and Valuation consultants and London Market and Placement facility.
Why people choose us
We are knowledgeable and experienced
Simplify your business insurance by partnering with someone you can trust. We are committed to being your advocate and broker, and understanding your insurance needs. Our knowledge of the insurance market and strong business focus means we're committed to negotiating the best solution for you.
We are solutions-focused
Brokerage shouldn't come at an arm's distance. Our consultative process involves our experienced team of qualified advisers that come to you. Your complete solution will focus on not just the insurance, but also advice on minimising your risk.
Insurer-security
Be confident with your insurance policy as we work hard to deliver you a tailored insurance program. You are always supported by comprehensive products, and competitive premiums.
A rich history
We started life as a family business. John MacMurray established the business in 2011, bringing his 36 years' experience working in the insurance industry to clients in the local area. In 2012, John's son, Ben, joined the company after serving seven years with QBE Insurance Australia, developing sound industry knowledge. David Baker, John's business partner, also joined in 2012 after 28 years with QBE and son Jayden followed in 2013.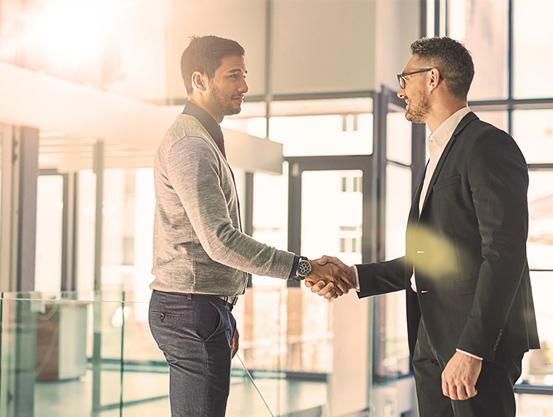 With Aviso TAS Insurance Brokers you get:
Individual, prompt and professional service from our dedicated team, wherever you are in Australia.
A full range of commercial insurance products right through to general and personal insurance.
Tailored solutions based on your specific need with a hands-on approach to minimise your risk exposure.
Over 100 years' combined experience within the local, national and international insurance markets.
Get in touch
We can work with you to build the perfect insurance package, chosen from a wide range of providers.
We'll simplify the process, giving you the peace of mind that comes with knowing you're adequately protected.
Have a question?
Our insurance brokers are standing by, ready to help.