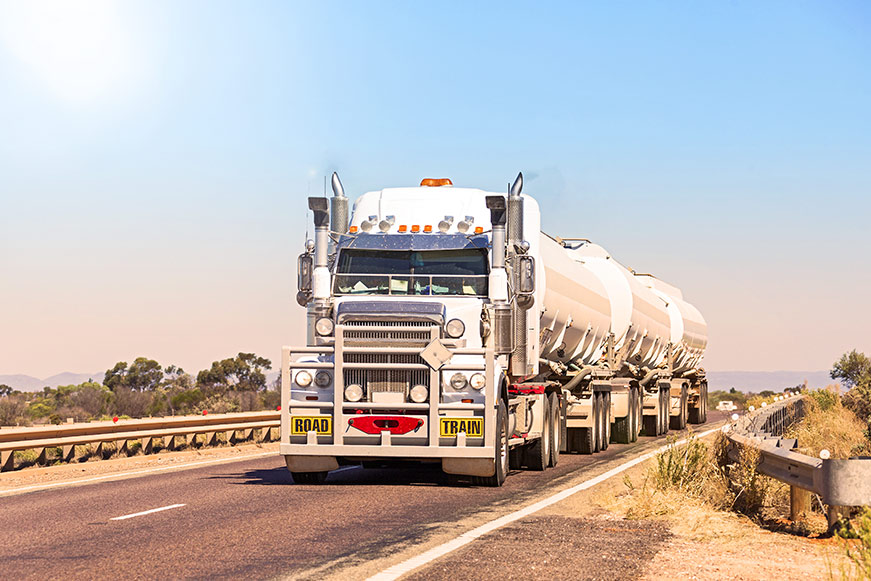 Assessing the contractual obligations, legal liabilities, statutory obligations and asset protection options available for this market is a complex business.
We use a consultative approach to better understand your operation and advise you on the right protection for you and your business.
Get in touch
We can work with you to build the perfect insurance package, chosen from a wide range of providers.
We'll simplify the process, giving you the peace of mind that comes with knowing you're adequately protected.
Have a question?
Our insurance brokers are standing by, ready to help.