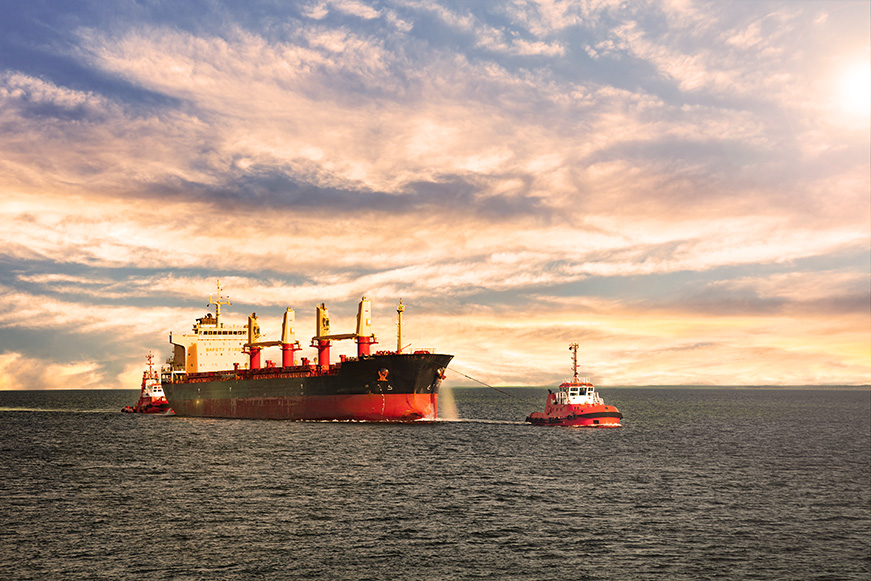 This is a particularly diverse industry, which makes getting the right insurance cover for asset and liability protection a challenge.
Traditional Pubic & Product Liability Insurance policies often don't cover highly specialised activities, which is why we've developed connections to insurers who specialise in the marine industry.
Get in touch
We can work with you to build the perfect insurance package, chosen from a wide range of providers.
We'll simplify the process, giving you the peace of mind that comes with knowing you're adequately protected.
Have a question?
Our insurance brokers are standing by, ready to help.