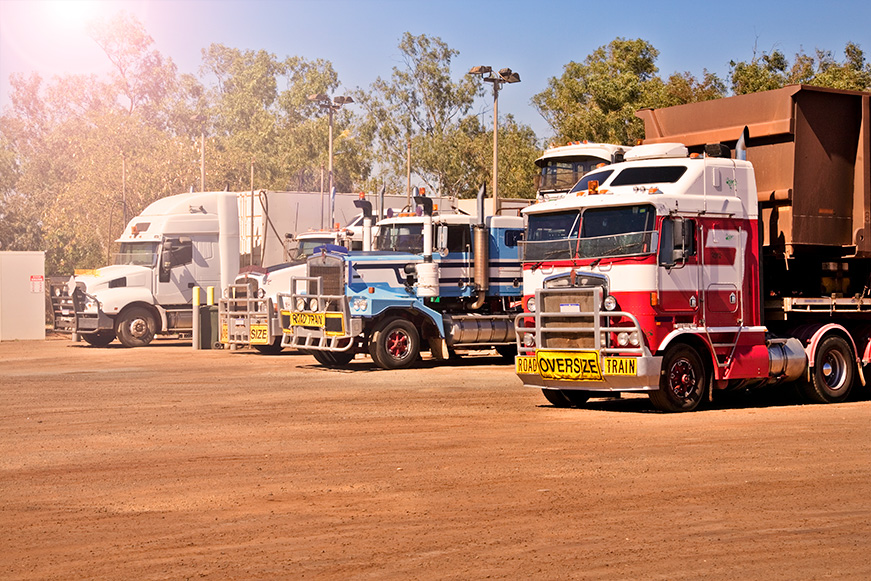 Road Pilots are an advanced warning system for wide loads, warning motorists of an oncoming hazard.
As a Road Pilot you have a "duty of care" to your client, the transport companies carrying the wide load, the owners of the wide load itself, fellow road pilots, police escorts and the general public.
Getting the right advice and protection is your safeguard against the financial consequences of legal actions from personal injury, property damage or financial losses arising from road pilot services.
Contact our office for a fact sheet which has been designed to provide greater awareness of the issues facing road pilots and their insurance arrangements.
Get in touch
We can work with you to build the perfect insurance package, chosen from a wide range of providers.
We'll simplify the process, giving you the peace of mind that comes with knowing you're adequately protected.
Have a question?
Our insurance brokers are standing by, ready to help.