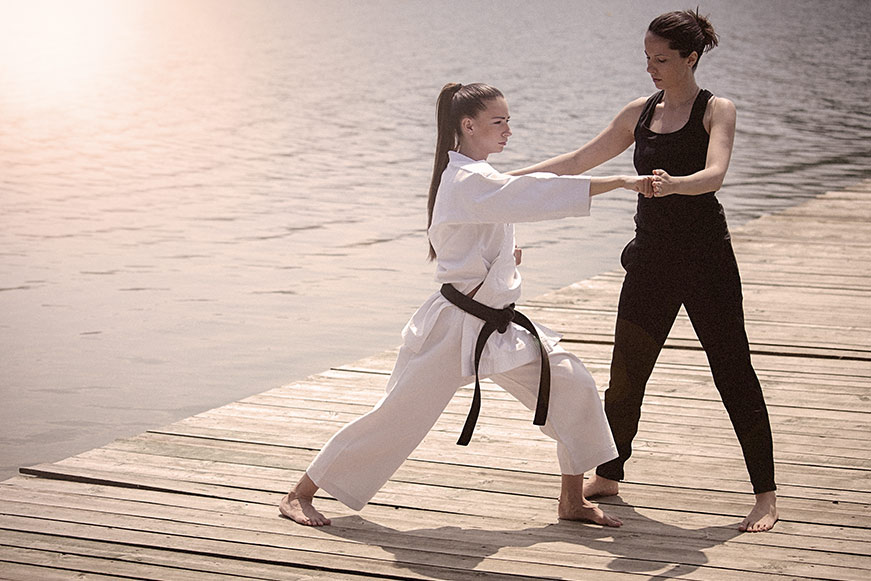 Martial arts schools face a unique set of risks.
We have access to specialist insurance products from insurers who understand your industry and arrange insurance for many institutions like yours, all over Australia. We can help ensure you have the right protection for you, your students and your property.
Get in touch
We can work with you to build the perfect insurance package, chosen from a wide range of providers.
We'll simplify the process, giving you the peace of mind that comes with knowing you're adequately protected.
Have a question?
Our insurance brokers are standing by, ready to help.