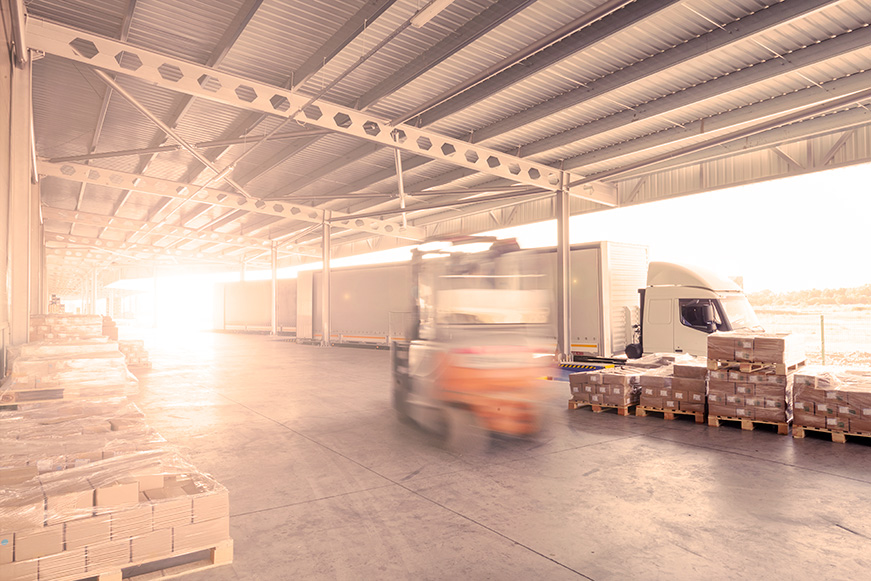 The manufacturing industry is diverse, and so too are the risks that the industry faces.
No matter what you manufacture, every business is unique and has its set of characteristics that requires either asset or legal liability protection.
We will discuss your business with you to best understand your risk appetite, the risks that can be eliminated, the risks that can be managed, and arrange the transfer of risk to an insurance program that best suits you.
Get in touch
We can work with you to build the perfect insurance package, chosen from a wide range of providers.
We'll simplify the process, giving you the peace of mind that comes with knowing you're adequately protected.
Have a question?
Our insurance brokers are standing by, ready to help.