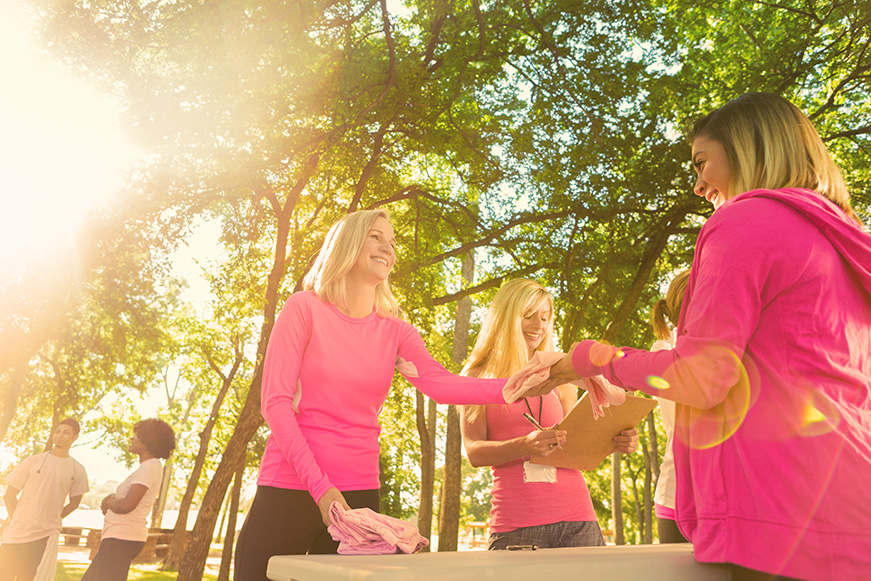 Community care comes in all shapes and sizes. Whether it's one of the many types of aged care facilities, counselling services or a not-for-profit organisation, the risks are many and varied.
We use a consultative approach to understand the risks you face and provide solutions for those risks you do not wish to carry within the business or service you provide.
Get in touch
We can work with you to build the perfect insurance package, chosen from a wide range of providers.
We'll simplify the process, giving you the peace of mind that comes with knowing you're adequately protected.
Have a question?
Our insurance brokers are standing by, ready to help.