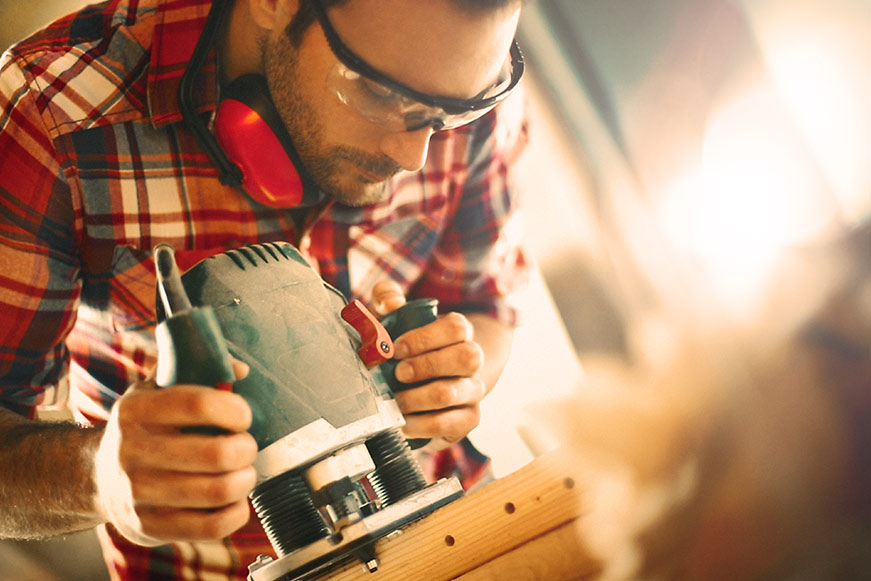 Cabinet making businesses come in all shapes and sizes. Some may design, manufacture and install, while others choose to provide mono-line services such as manufacturing or design or installation.
It's important that each business owner or operator seeks their own advice from a qualified advisor to secure a tailored package that suits their needs.
Contact our office for a fact sheet which has been designed to provide greater awareness of the insurance issues facing Cabinet Makers.
Get in touch
We can work with you to build the perfect insurance package, chosen from a wide range of providers.
We'll simplify the process, giving you the peace of mind that comes with knowing you're adequately protected.
Have a question?
Our insurance brokers are standing by, ready to help.